OVERVIEW
For projects that require increased lift height, reach and capacity, EVERUN offers the telehandler and telescopic wheel loader. It delivers many of the same functions of a wheel loader, an attachment carrier and a rough-terrain forklift. To get the most out of telehandlers and telescopic wheel loaders, we design and build a huge selection of attachments which can be changed out for greater versatility and efficiency. It will quickly become a favorite machine for farming applications, rental, construction sites, landscaping companies and snow removers.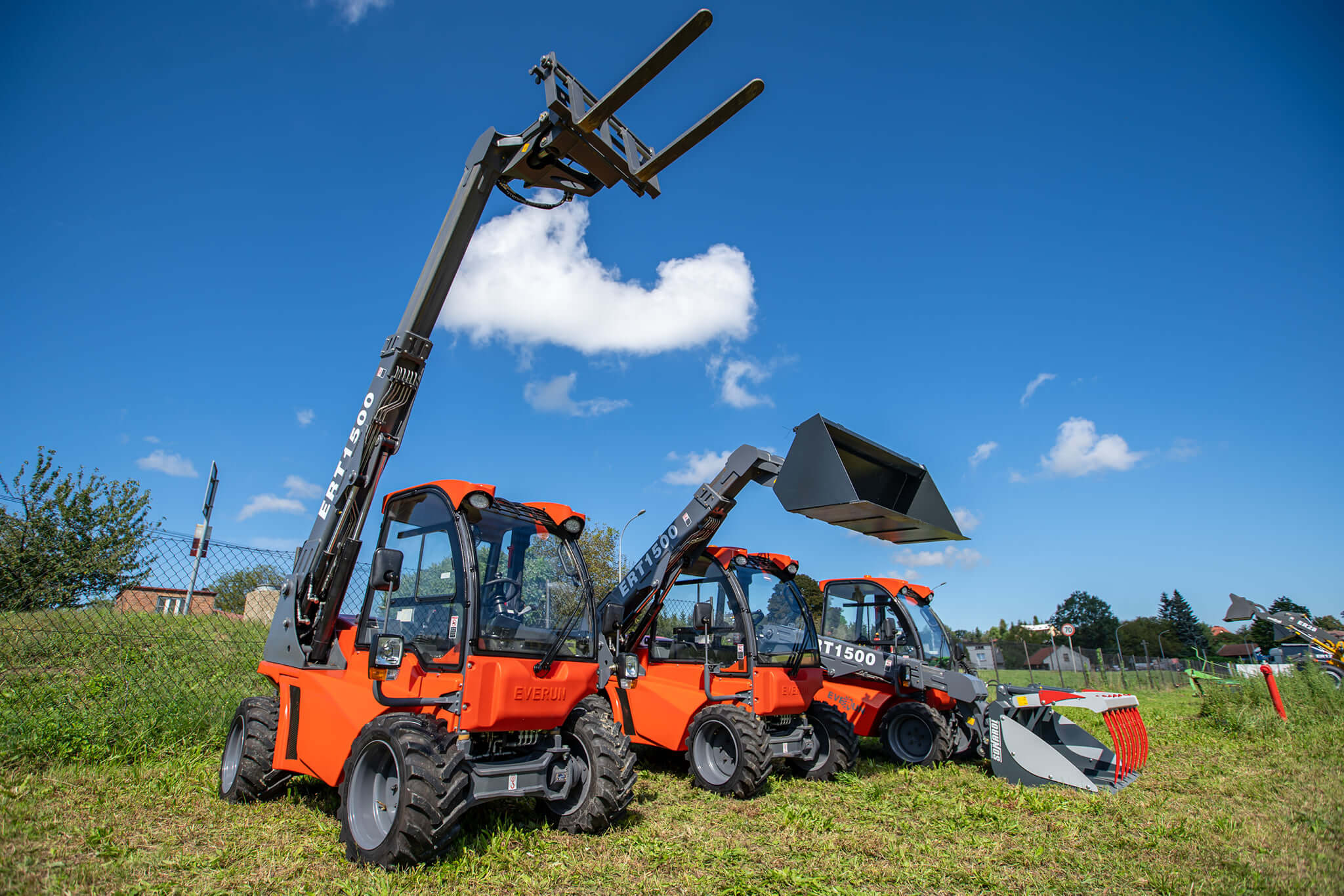 TELESCOPIC WHEEL LOADER
ER SERIES TELESCOPIC LOADER
ADDITONAL APPLIANCES

Get Your FREE Quote
We will contact you within 24 hours.